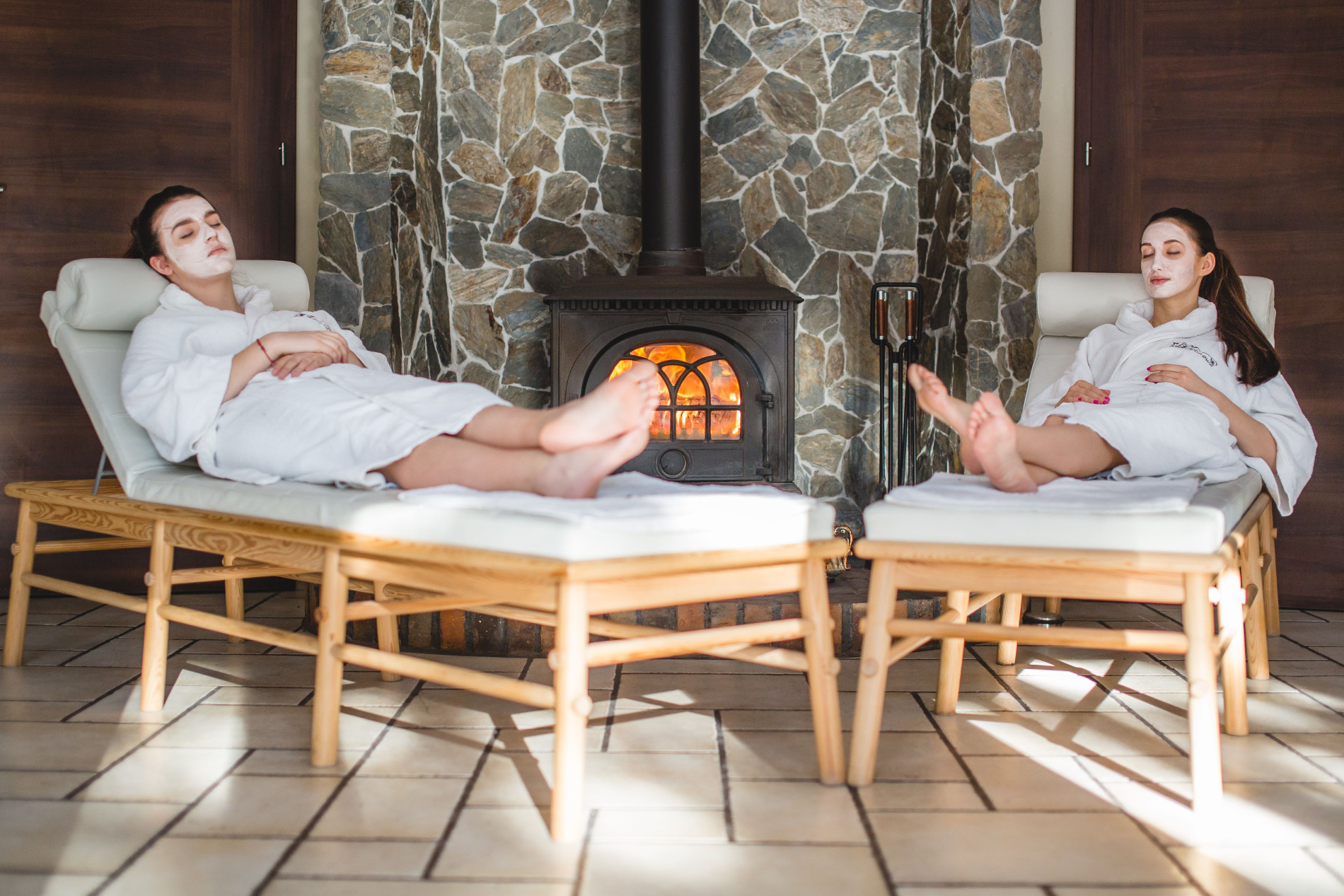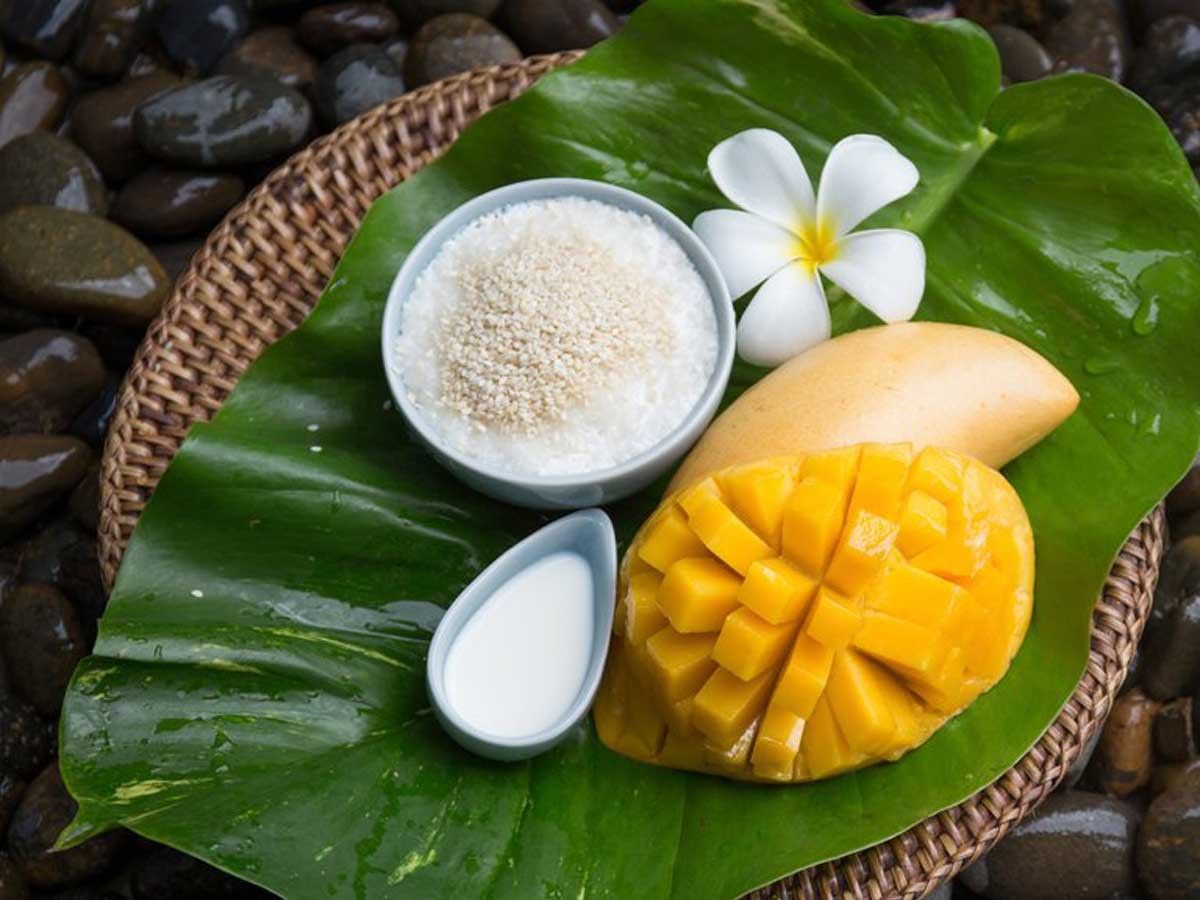 SWEET MANGO RITUAL
We start the ritual with salt scrub with the addition of sweet mango fruit, shea butter, coconut oil and vitamin E. It perfectly peels the skin leaving it moisturized and smooth. After a peeling we will perform an hour-long, deeply relaxing massage on shea butter, which in contact with the skin turns into a fragrant oil with a sweet mango scent. Thanks to this, your skin will remain velvety and smooth to the touch. The ritual will end with a relaxing half-hour reflexotherapy foot massage.
Then we invite you to the relax zone, where with a glass of wine you can continue your rest. It will all make your body and senses reach a state of complete relaxation …
The duration of the ritual is 120min, the price is 329 PLN.
We invite you! Spa Bylinowa
SWEET MANGO RITUAL
We start the ritual with salt scrub with the addition of sweet mango fruit, shea butter, coconut oil and vitamin E. It perfectly peels the skin leaving it moisturized and smooth. After a peeling we will perform an hour-long, deeply relaxing massage on shea butter, which in contact with the skin turns into a fragrant oil with a sweet mango scent. Thanks to this, your skin will remain velvety and smooth to the touch. The ritual will end with a relaxing half-hour reflexotherapy foot massage. Then we invite you to the relax zone, where with a glass of wine you can continue your rest. It will all make your body and senses reach a state of complete relaxation … The duration of the ritual is 120min, the price is 329 PLN. We invite you! Spa Bylinowa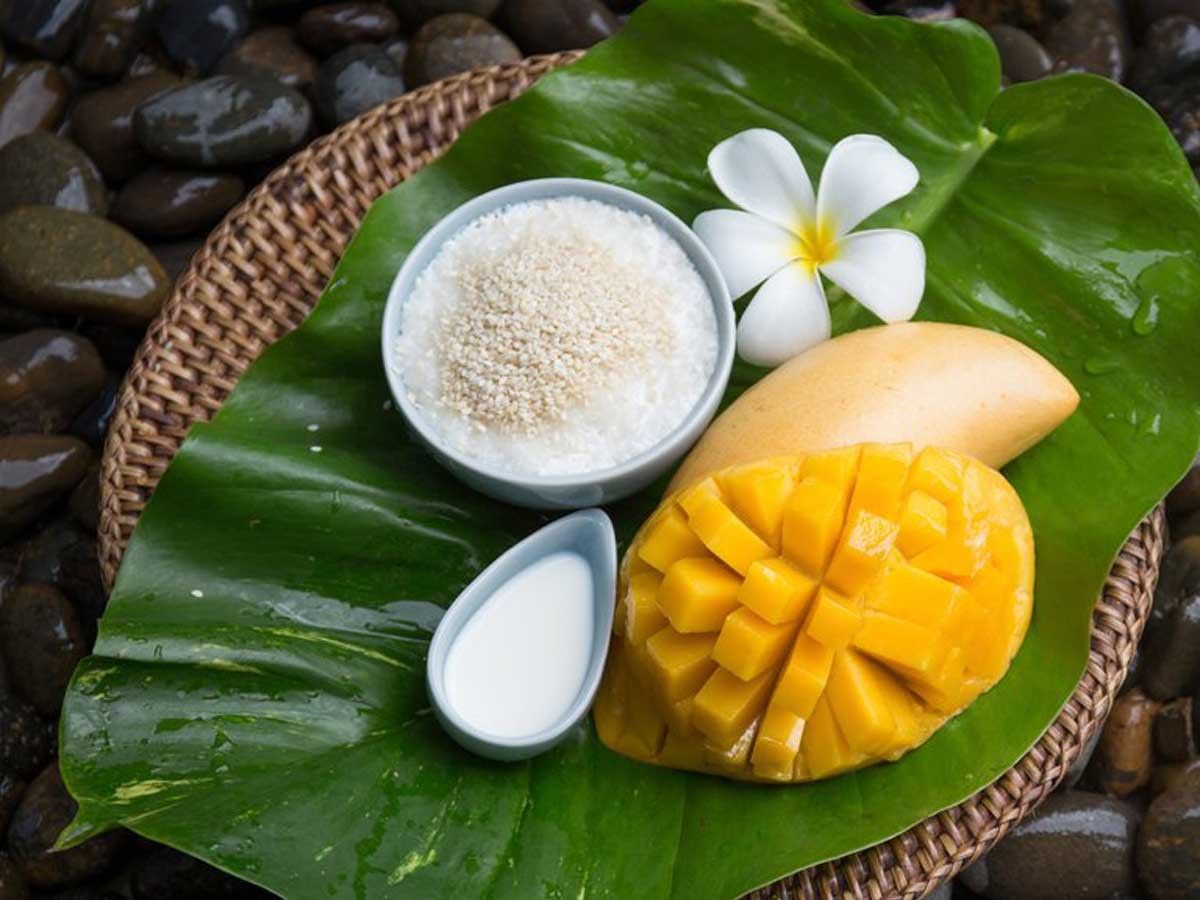 Adres:
Spa Bylinowa
Bylinowa 20a
91-156 Łódź
Godziny pracy:
pn, cz, pt: 12:00 – 20:00
wt, śr: 13:00 – 20:00
sobota: 10:00 – 16:00
niedziela: nieczynne
Kontakt:
+48 42 611 00 97
+48 502 352 684
Godziny pracy:
pn, cz, pt: 12:00 – 20:00
wt, śr: 13:00 – 20:00
sobota: 10:00 – 16:00
niedziela: nieczynne
Kontakt:
+48 42 611 00 97
+48 502 352 684