Spa Bylinowa Wellness Łódź
Wellness Łódź – Professional approach to every client looking for beauty treatments
About us
We invite you to SPA Bylinowa in Lodz, a climate place, away from the hustle and bustle of the city, where treatments based on excellent cosmetics and professional massages will allow you to relax and regain full vitality. SPA Bylinowa is a guarantee of face and body care and regeneration, and – above all – soothing experience for mind and soul, all thanks to the massages, cosmetic treatments and biological regeneration offered by us. Our SPA owes its uniqueness to effective cosmetic products and professional service that provides a real relaxation. The Bylinowa Spa in Łódź is a perfect place for individual recreation, as well as for couples or organized groups. Care and regeneration treatments are always selected individually, according to the needs of the client's skin and body.
Wellness Łódź offer
SPA Bylinowa in Łodź it is a synonym of deep relaxation and regeneration. In our rich offer of face and body treatments, we choose those created for you. Released from toxins and harmful compounds, the body is subjected to a real renewal, therefore the results of our treatments can be seen with the naked eye after the first visit. Moisturizing or regenerating treatments are a guarantee of deep renewal of every cell. Our consultants in the offer will help find a form of care for the face, body, and hands and feet that best suits your skin needs. Feel beautiful in the magical world of treatments, massages and care.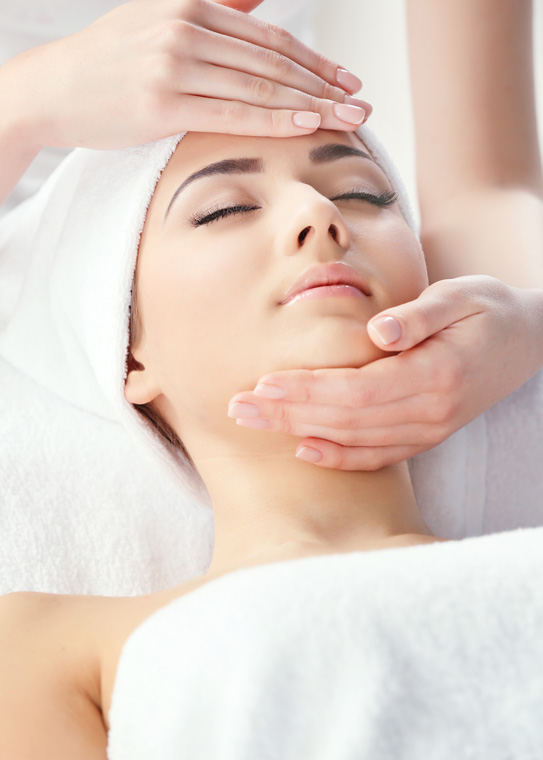 Face treatments
Does your skin need regeneration or you just want to take care of it? Our offer of facial treatments is created just for you. Thanks to our experience and professional service, we can handle even the most onerous problems. Check our offer! Cosmetology and biological regeneration in Łódź – only at Bylinowa SPA!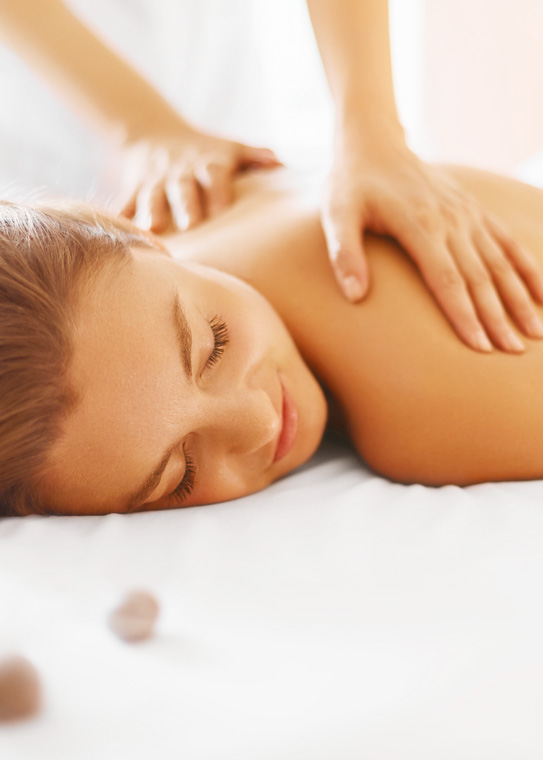 Massages
Are you looking for the best massage in Lodz? Massages from our offer will help you get rid of pain and tension, relax your tired muscles. Our masseurs will take you to the world of relaxation, smelling of essential oils and filled with the sounds of relaxing music. Experienced therapists will help you choose the perfect massage for the best therapeutic effects.
Body treatments
The body of each of us, depending on the type of nutrition and the lifestyle, needs a special care. Body treatments are especially recommended for people who want to improve the appearance or regain skin firmness, but also to gain a good mood and relax the whole body. Our peelings and body treatments are a guarantee of moisturizing and rejuvenating your skin!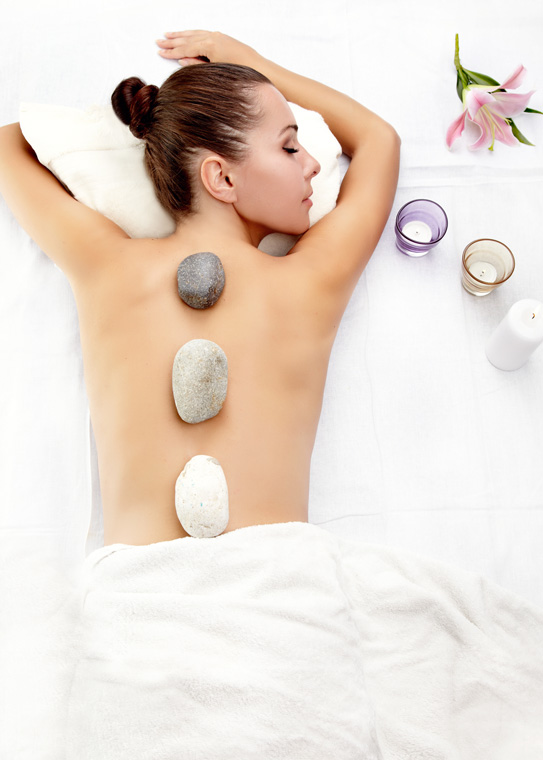 Others
Perfect manicure and pedicure? Perfectly smooth skin? Perfectly cleansed body and mind? Specialized in the field of cosmetology, the best professionals in Lodz will take care of your feet and hands, offering a classic or hybrid manicure and pedicure. We also invite you to take part in epilation treatments that will ensure perfectly smooth skin, without unwanted hairs. Thanks to the sauna we offer, your skin will become perfectly smooth and cleansed. Your blood will be properly oxygenated and the body will get rid of unnecessary toxins.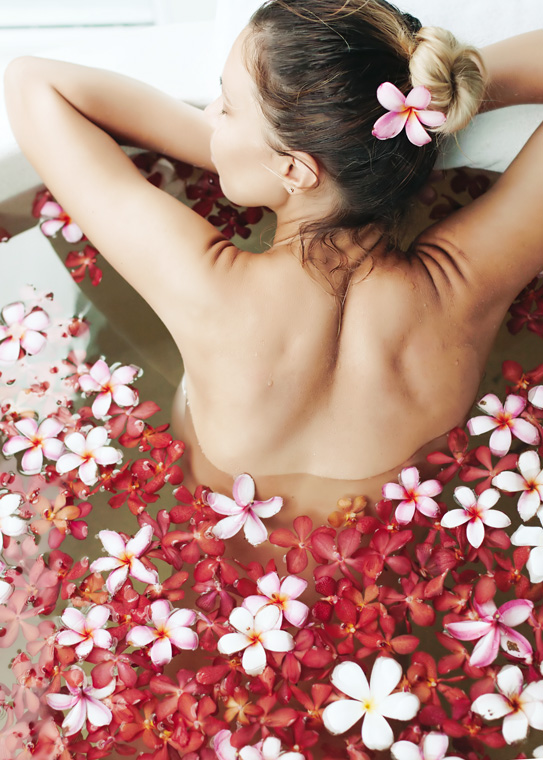 Wellness Łódź news and promotions
Follow our news and stay up to date on the wellness treatments we offer. Familiarize yourself with our advice on care and attractive promotions offered by ours SPA in Łodź.
Gift voucher
If you are looking for a unique gift for a loved one, friend, coworker or family member, this is a gift voucher on massage, cosmetics, or biological regeneration in Łódźis the perfect solution. Give your loved ones something special – relax and recreation, and above all, a moment that will be remembered for a long time. Give the Voucher to SPA Bylinowa in Łodź. It's the perfect birthday present, Christmas present, wedding day, Valentine's Day or occasions such as Women's Day or Mother's Day. Give pleasure to your loved one and give her unique relaxation and moments that will remain in your memory for a long time.